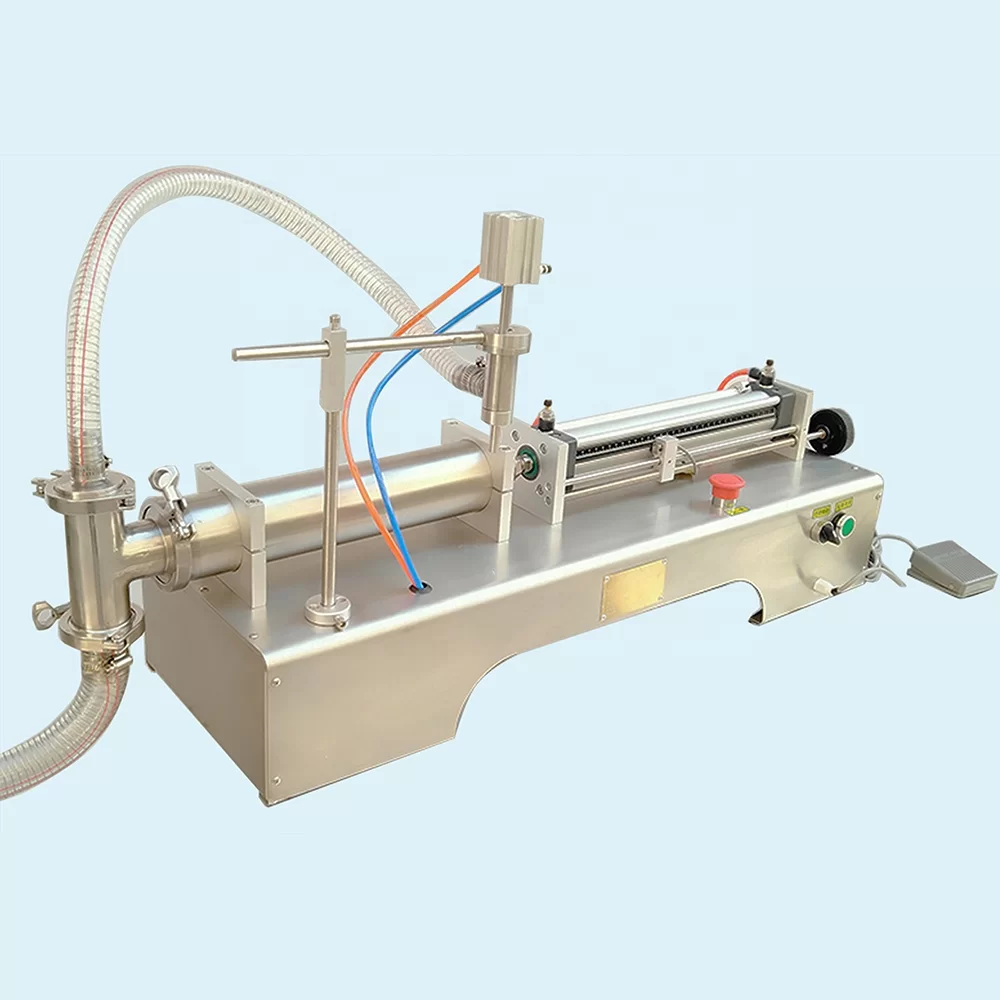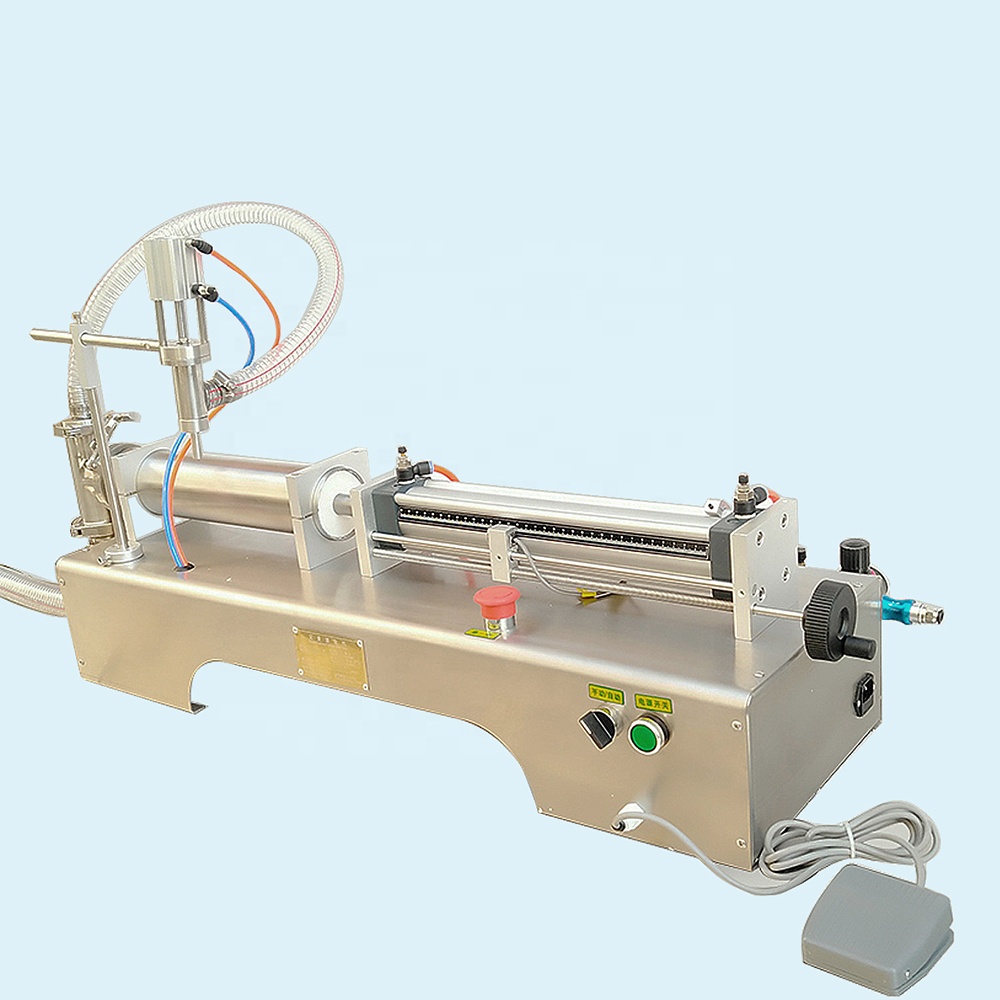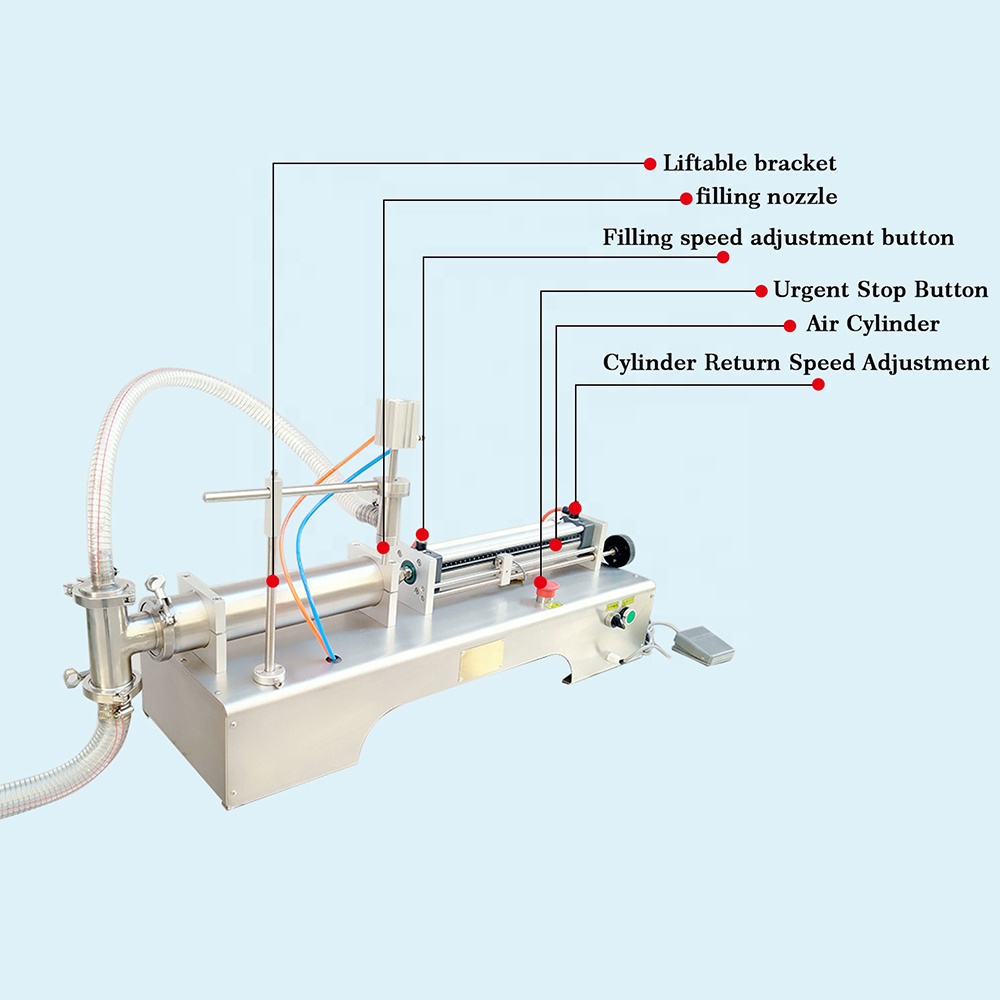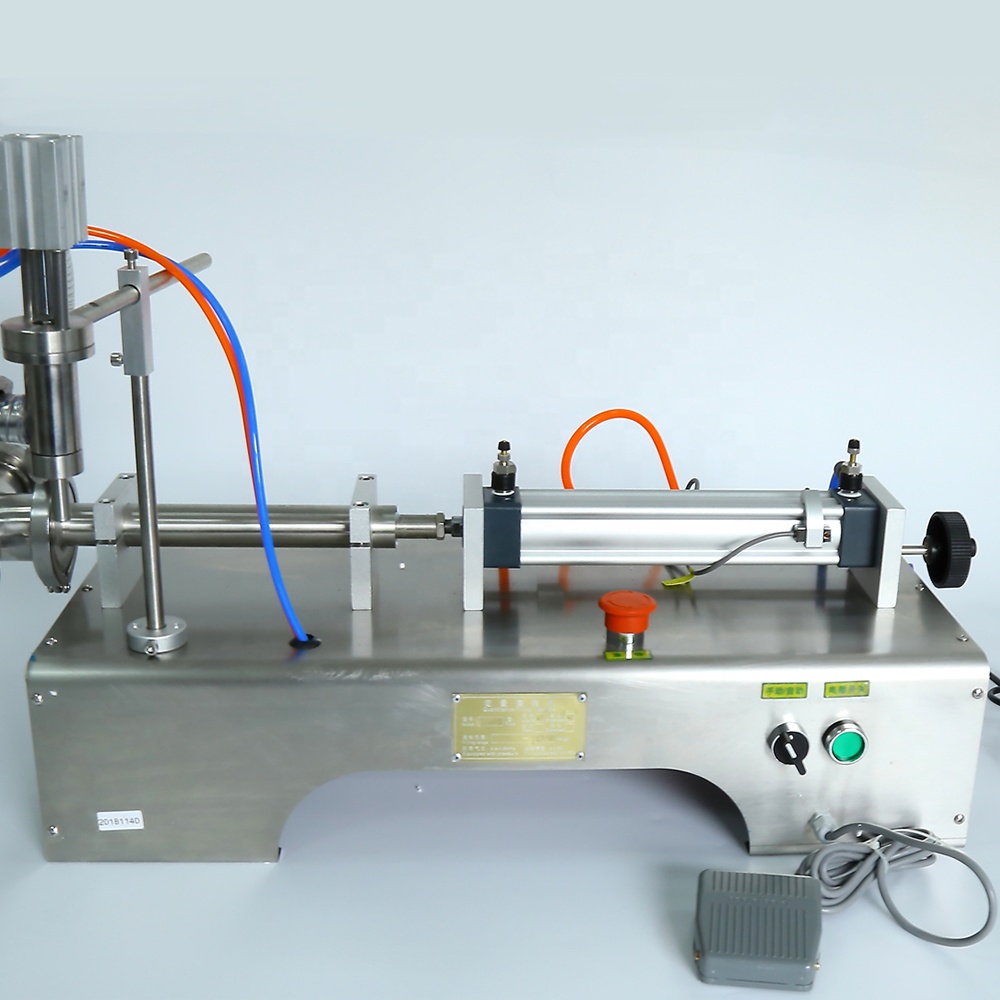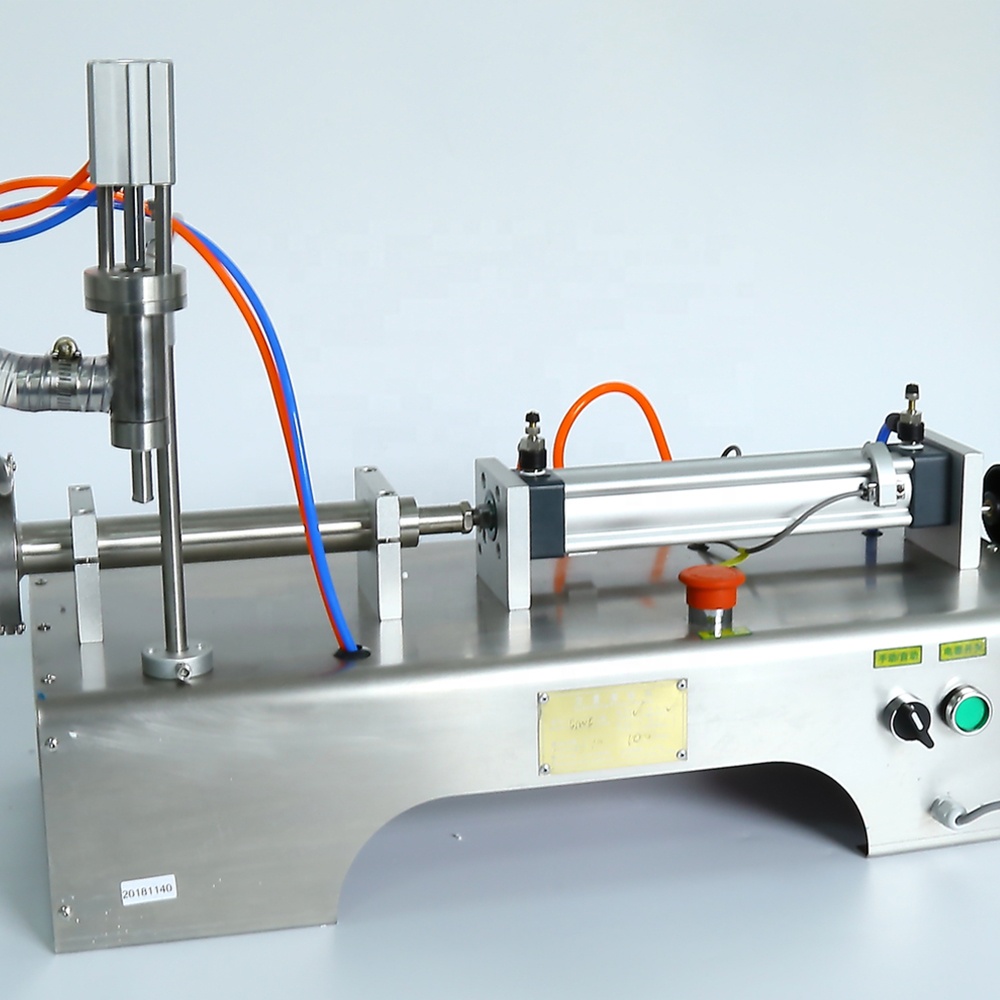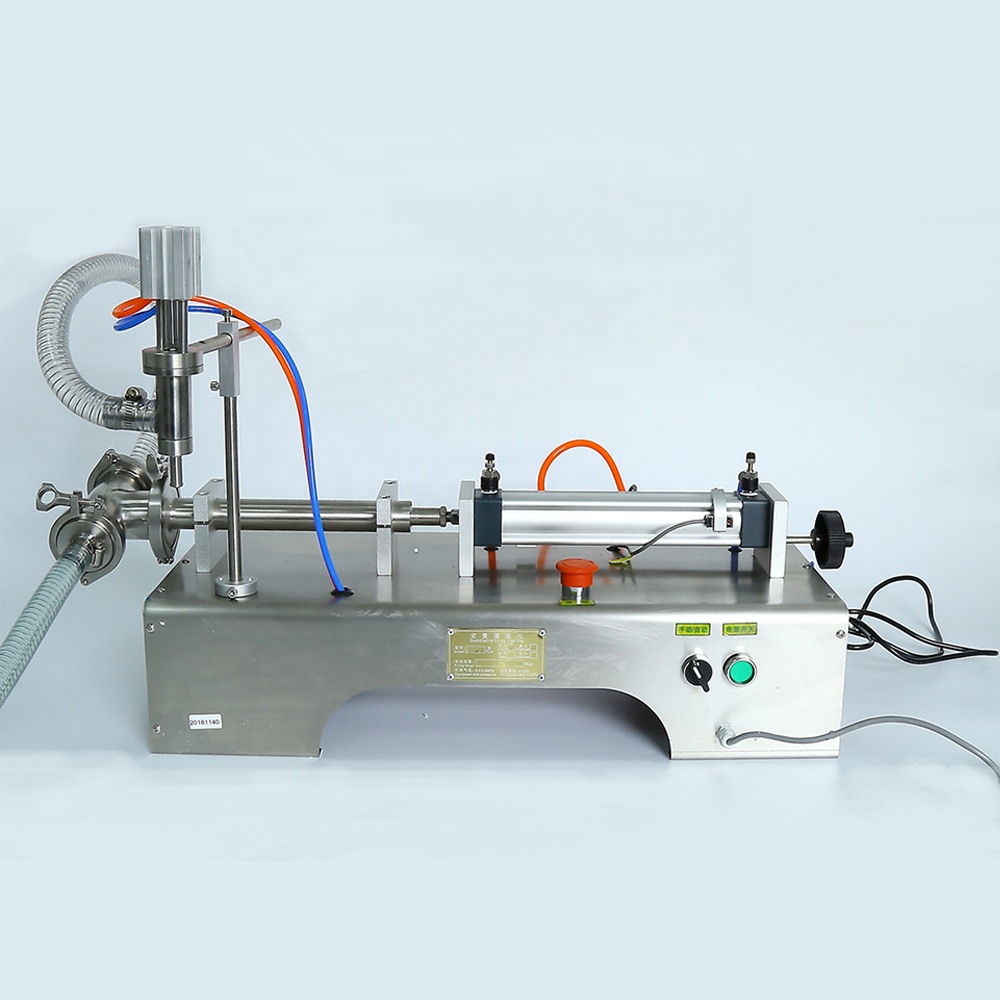 The filling machine of this series is simple and reasonable in structure, high in accuracy, easy to operate, and humanized design is more in line with the requirements of modern enterprises. It is widely used in medicine, daily chemicals, food, pesticides and special industries. It is an ideal equipment for quantitative filling of high viscosity fluids and pastes.
The series of filling machines are reasonable in structure, compact in size, reliable in performance, accurate in quantitative and easy to operate. The power part adopts pneumatic structure, and adopts pneumatic components such as German FESTO and Taiwan AIRTAC and SHAKO. The material contact parts are made of 316L stainless steel and meet GMP certification requirements. The filling amount and filling speed can be arbitrarily adjusted within the range of the model according to the user's needs, and the filling accuracy is high. Using a lifting and filling device,and anti-drip filling head design.
Looking for a similar product? Please contact us!